Adventurous Hud v1 (Official Download)
Have you ever wanted to change your Minecraft experience to a more adventurous and unique style well you should try my HUD that changes a huge amount of your display.
This HUD can change a lot its a project that can help me buy Minecraft and i'd really like the downloads as every download makes me a step closer to Minecraft
Here are some general images to give you an idea: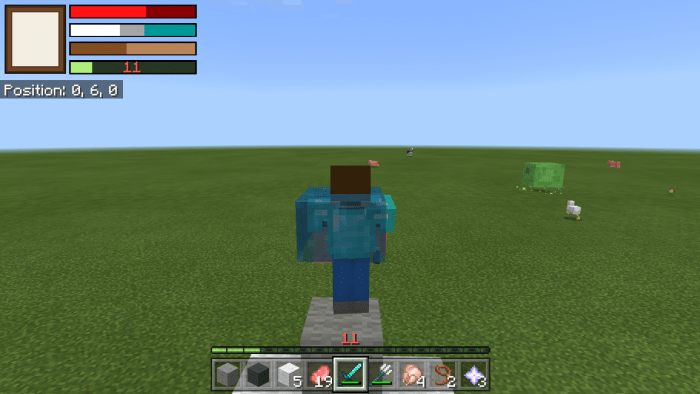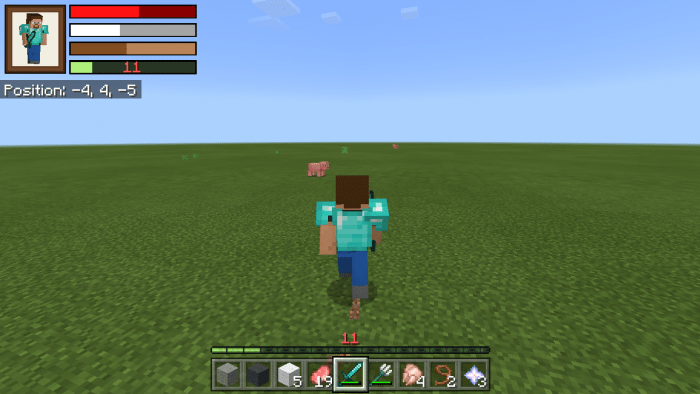 If you have any questions feel free to join my discord and ask as I wont be visiting here very often
Discord: https://discord.gg/yKe4TSm
YouTube: https://www.youtube.com/channel/UCj2Q1omyKPmY-dzCuJa6Ggg
I'll be doing a custom hud giveaway if I reach 1000 members on discord and 1000 subs on youtube have your hud ready for then
Known Bugs:
Effect such as absorption and health boost breaks the hud
Doesnt have full 100% support for all devices (Try your luck)
IOS users may have the hud too big
How Is It Installed?
Download the file from the bottom. After you have downloaded files, tap on each one and it will automatically take you to your Minecraft, it will import the file into your game.
Then go to the world where you are going to use the downloaded addon: Edit the world> resource packs> (Activate the resource pack).
Update Changelog
Add another texture:
Crying obsidian
Ancient debris
Warped stem
Crimson stem
Weeping vines
Download