Pirate Swords Texture Pack
Hi! Its me again with another nice submission and texture, ever wanted to make swords look like those pirate swords seen in some movies? Well, if you do then this pack is for you! This pack makes every single sword have this nice look!
It can be used for tweaking Minecraft vanilla!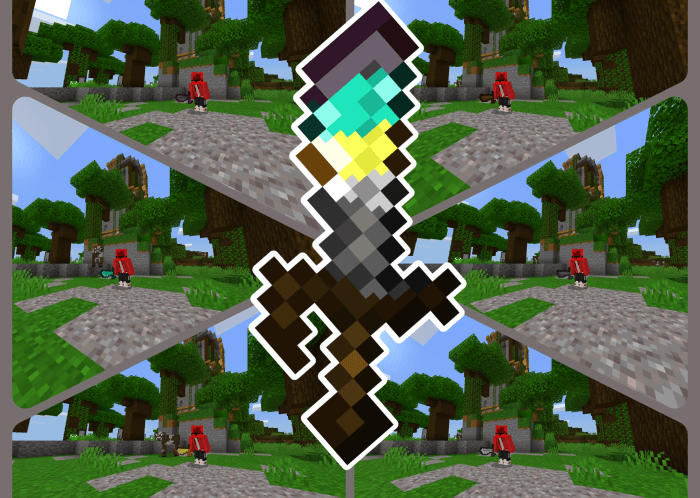 It should have this sharp edge with a really nice form, also it looks really nice and works with the normal tools in mc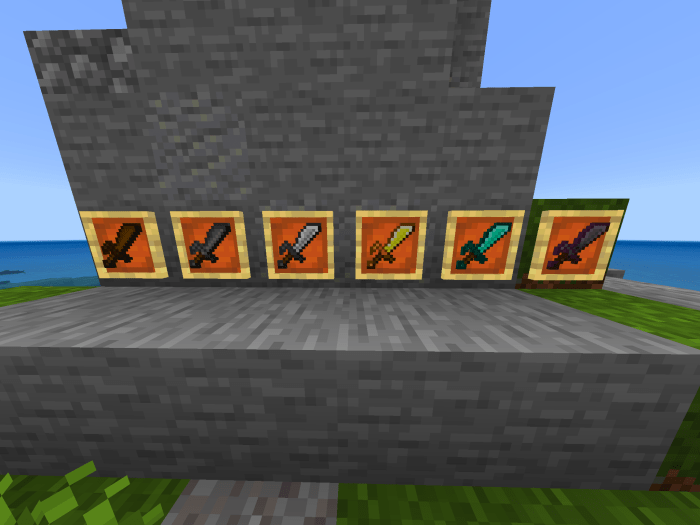 This is a little representation i made, for having a closer look at those shiny and precious swords!
even the netherite sword has changed! This really can make swords have a nicer look!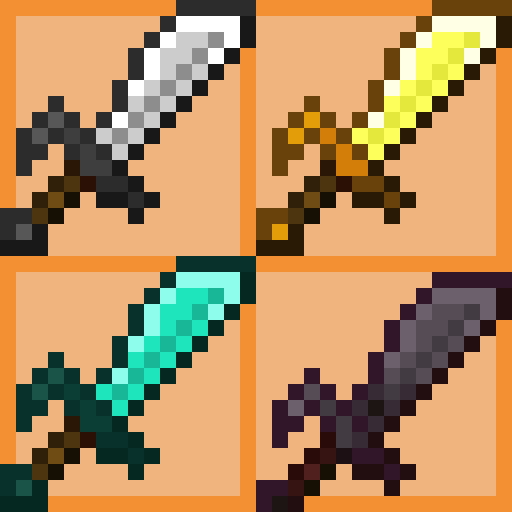 And another one just for you to look at it, this texture could be used for adventure maps, survivals, ocean and pirate related cinematic or just to play with it for fun!
So….yeah, in-game, it just looks nice!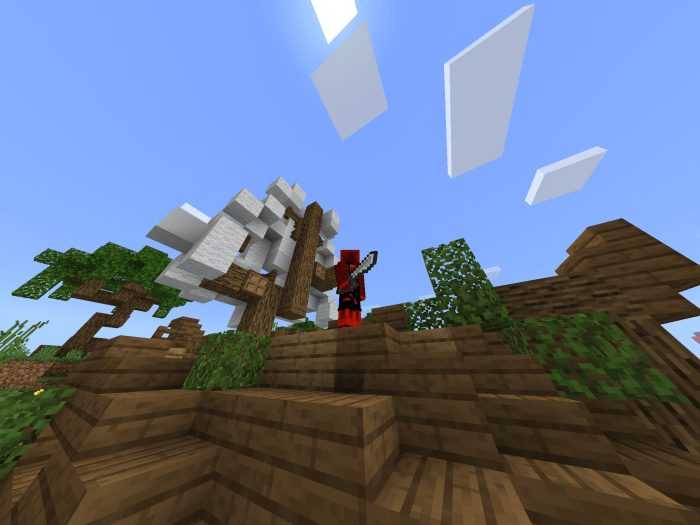 Every sword has changed, from the weakest one to the strongest, this means you can have every sword in-game look nice!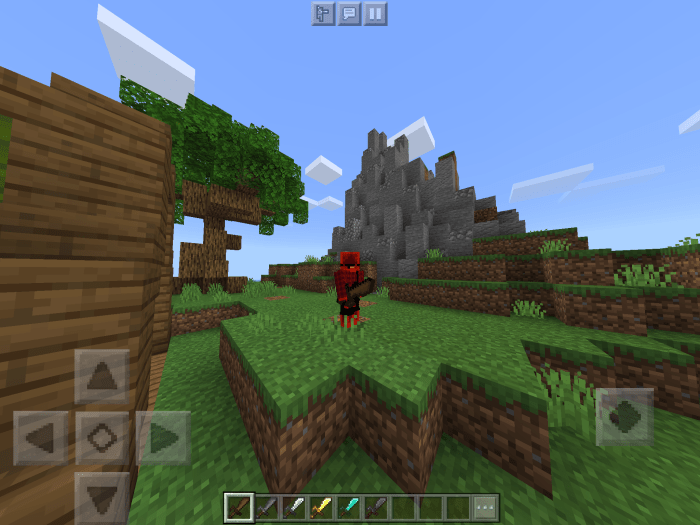 Hope you like it! I got a direct link because for now, i don't really need supporting, so yeah! Its a easy  install.
Resolution
X16
How Is It Installed?
Download the file from the bottom.
After you have downloaded the files, tap on each one and it will automatically take you to your Minecraft, it will import the file into your game.
Then go to the world where you are going to use the downloaded addon: Edit the world> resource packs> (Activate the resource pack) and finally: Edit the world> behavior packs> (Activate the behavior pack)
Download