Patitas Add-on v2
TwitchTube presents for lovers of mythical and beautiful creatures, Patitas Add-on, a unique and fun add-on where you can interact with a beautiful chest with legs.
Welcome to Patitas Add-on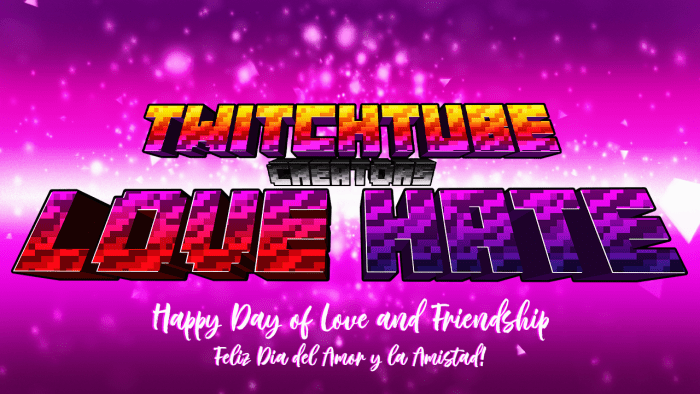 This accessory contains 7 beautiful chests with legs that you can tame and store your things

Credits:

By MarcoGamer & TwitchTube

Discord: https://discord.me/twitchtube-
Patreon: https://www.patreon.com/TwitchTubePatreon
Twitter: https://twitter.com/TwitchTube_SC

TwitchTubeCreators ©
This add-on contains 7 chests ;
Ender's Pet ;
-You can tame it with ender eyes
-Has 45 health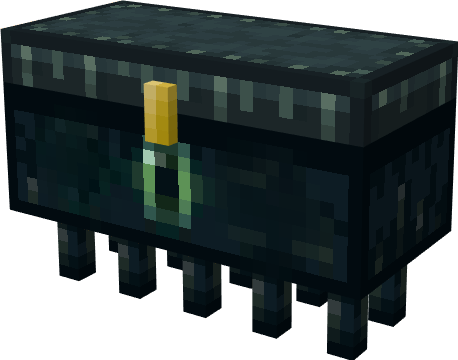 Chets Pet:
-You tame it with diamond
-Has 35 health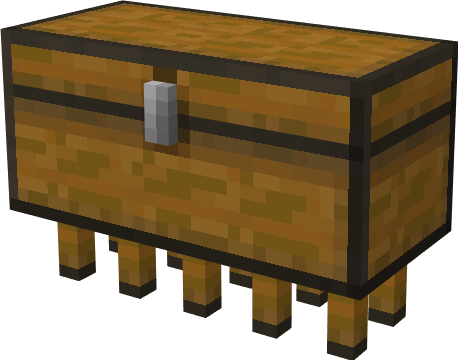 Redstone Pet:
-It's tamed with redstone
-Has 25 health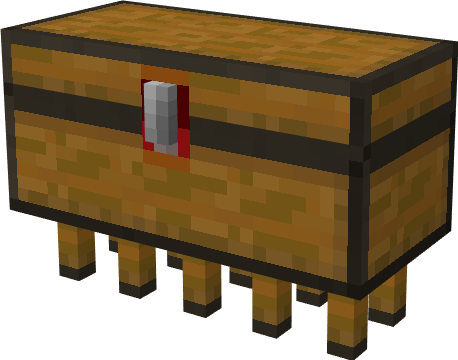 Crimson pet :
-Tamed with Netherite Scrap
-Has 60 health
-immune to fire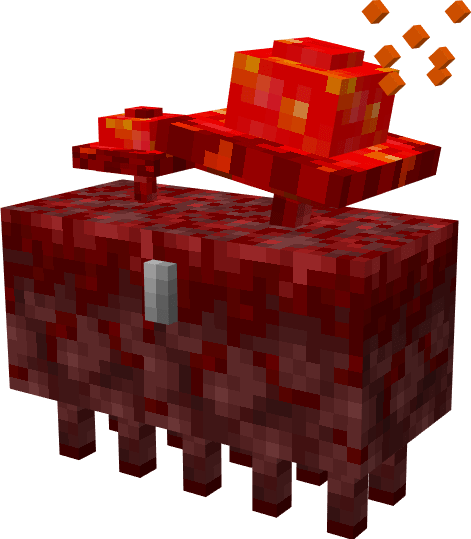 Twisted pet ;
-He's tamed with netherite scrap
-Has 60 health
-Immune to fire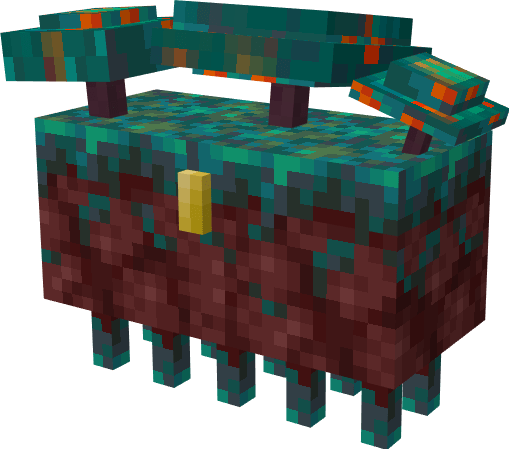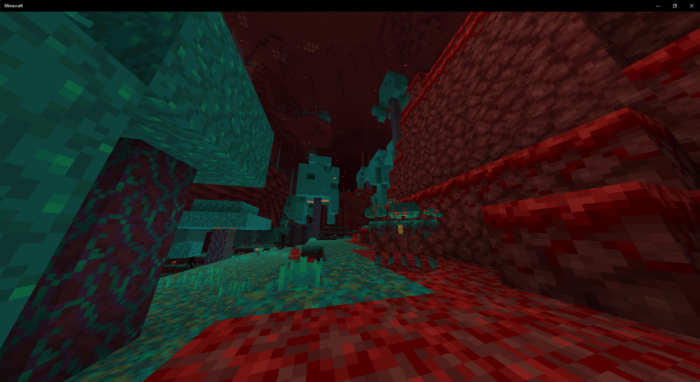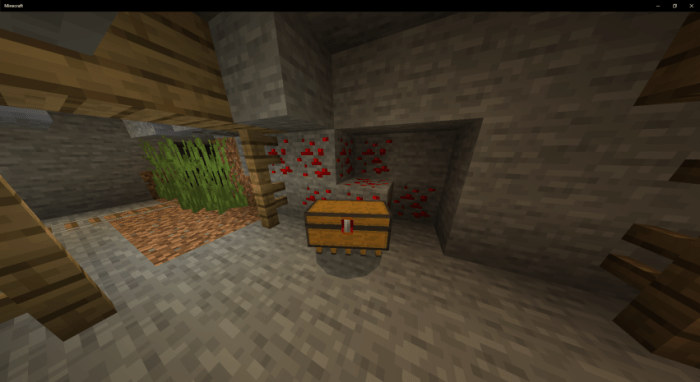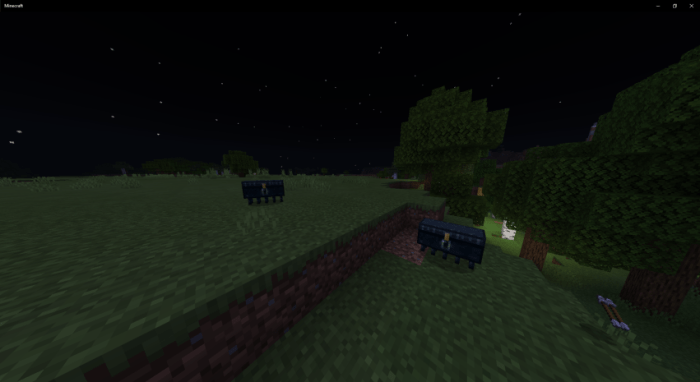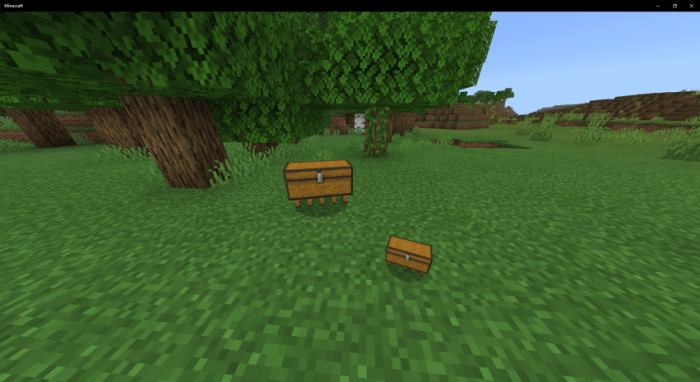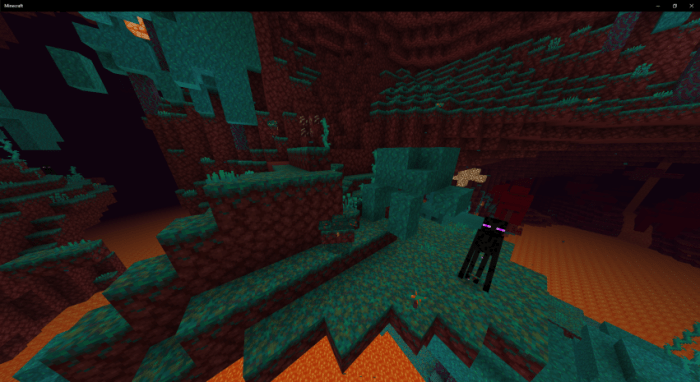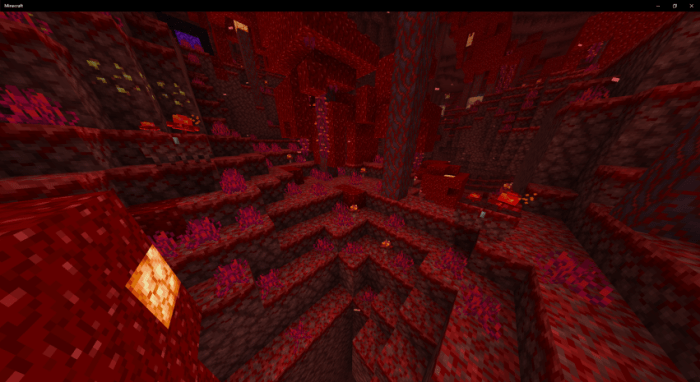 Please do not insult us in the comments because the links have ads, it is a way to support the content creators.

:c 🙁

New Chest v2: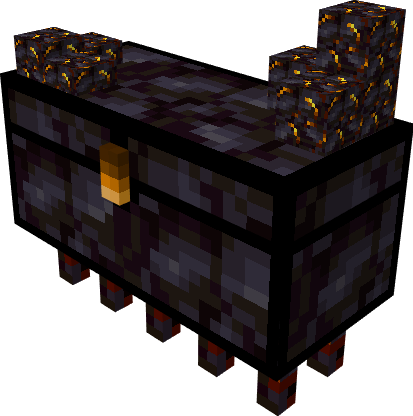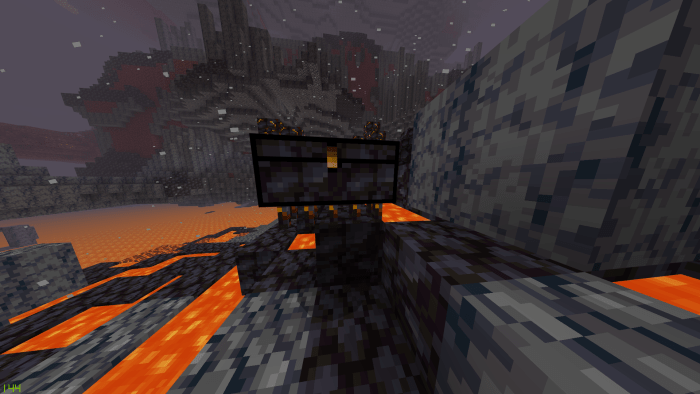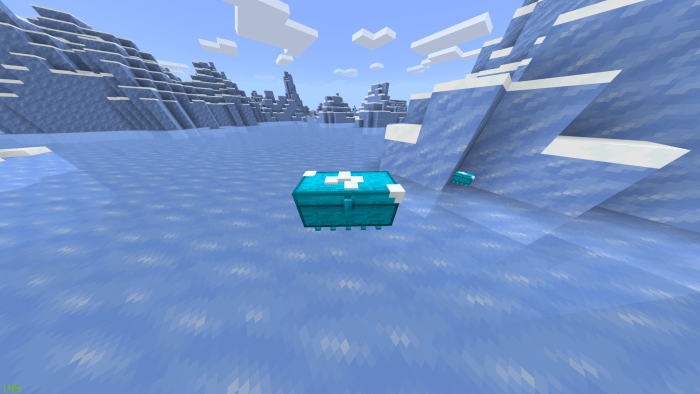 Blackstone pet :
-You can tame it with Blackstone -Has 75 health -Immune to fire
V3 Chest:
It is tamed with apples and berriesA peaceful and beautiful creature that you can find in the underworld


This entity will attack you no matter what. She is totally aggressive and loves to kill other chests of different typesHis greatest enemy is the Patitas de Amor


How Is It Installed?
Download the file from the bottom. After you have downloaded files, tap on each one and it will automatically take you to your Minecraft, it will import the file into your game.
Then go to the world where you are going to use the downloaded addon: Edit the world> resource packs> (Activate the resource pack) and finally: Edit the world> behavior packs> (Activate the behavior pack)
Requires Experiments
Compatible Versions
1.16.100 or higher
1.16 BETA

Doesn´t works on another version
Download Addon