Biplane PE Addon
What's going on everybody! did you know Biplane Mod in Java edition? Now the Bedrock version is released, yay. So one week ago I made some ideas to make an addon, but they're are not awesome. Then, four days ago I watched a YouTube video that I watched while I'm just a kid. Yes, the video is Biplane Minecraft Mod. So I decided to make that mod in Minecraft Bedrock, and it works!https://c678efa4e31a11bfc6bb1a81fa9dfe0a.safeframe.googlesyndication.com/safeframe/1-0-38/html/container.html
So if you installed this addon, you are able to craft a Biplane. But before you craft a Biplane, you must craft the other requirements. The requirements are propeller, wings, plane tail, and the machine. Well the machine is from furnace by the way, so you can craft this without a difficult method, yay.
These are the Crafting recipes:
Propeller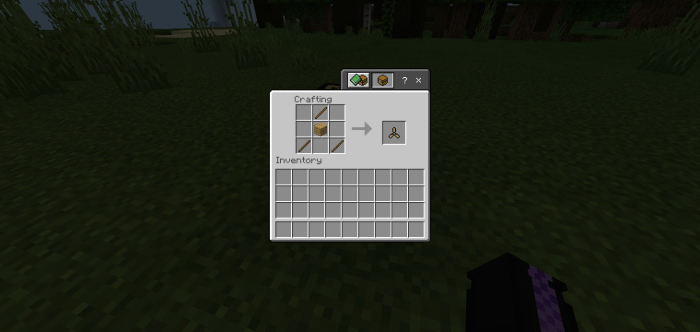 Wing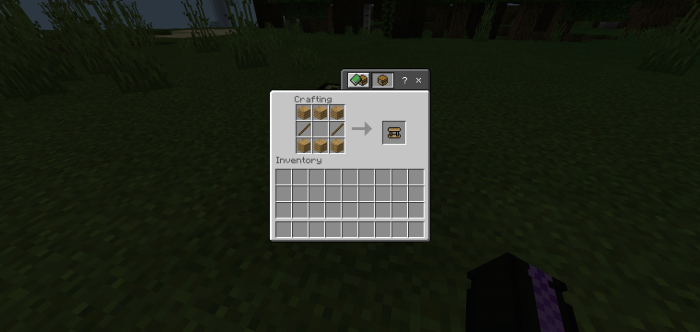 Plane Tail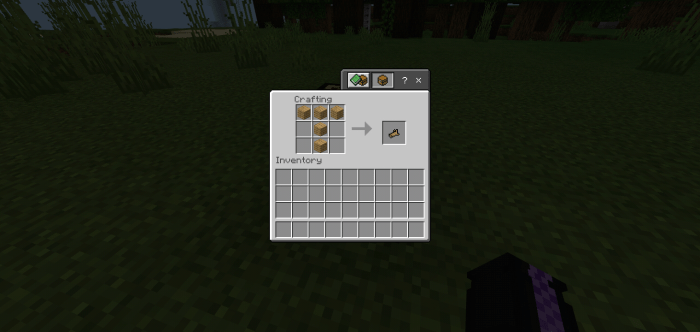 Biplane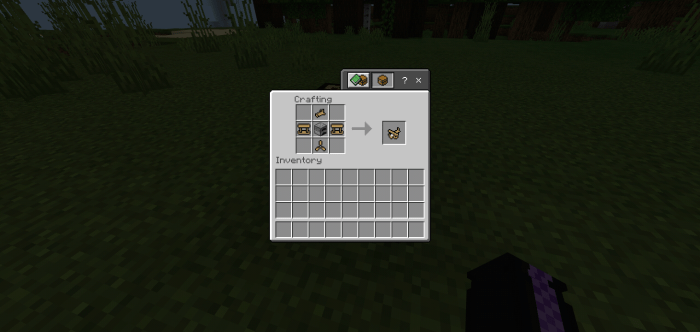 And This is the Plane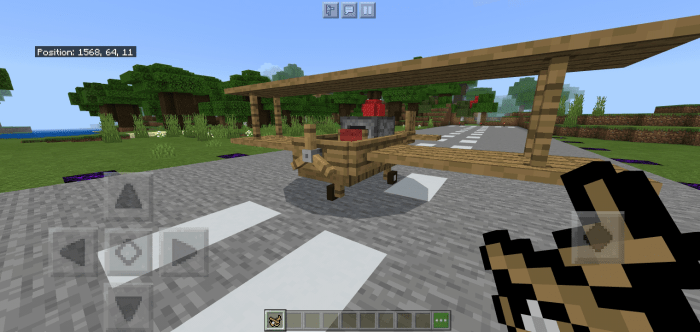 How to fly it:
– Look Up to Fly Up
– Look Down to Fly Down
– Use your D-Pad or WASD or Controller Movement to Move
YouTube Video
How Is It Installed?
Download the file from the bottom. After you have downloaded files, tap on each one and it will automatically take you to your Minecraft, it will import the file into your game.
Then go to the world where you are going to use the downloaded addon: Edit the world> resource packs> (Activate the resource pack) and finally: Edit the world> behavior packs> (Activate the behavior pack)
Requires Experiments
Compatible Versions
1.16.100 or higher
1.16 BETA

Doesn´t works on another version
Download Addon